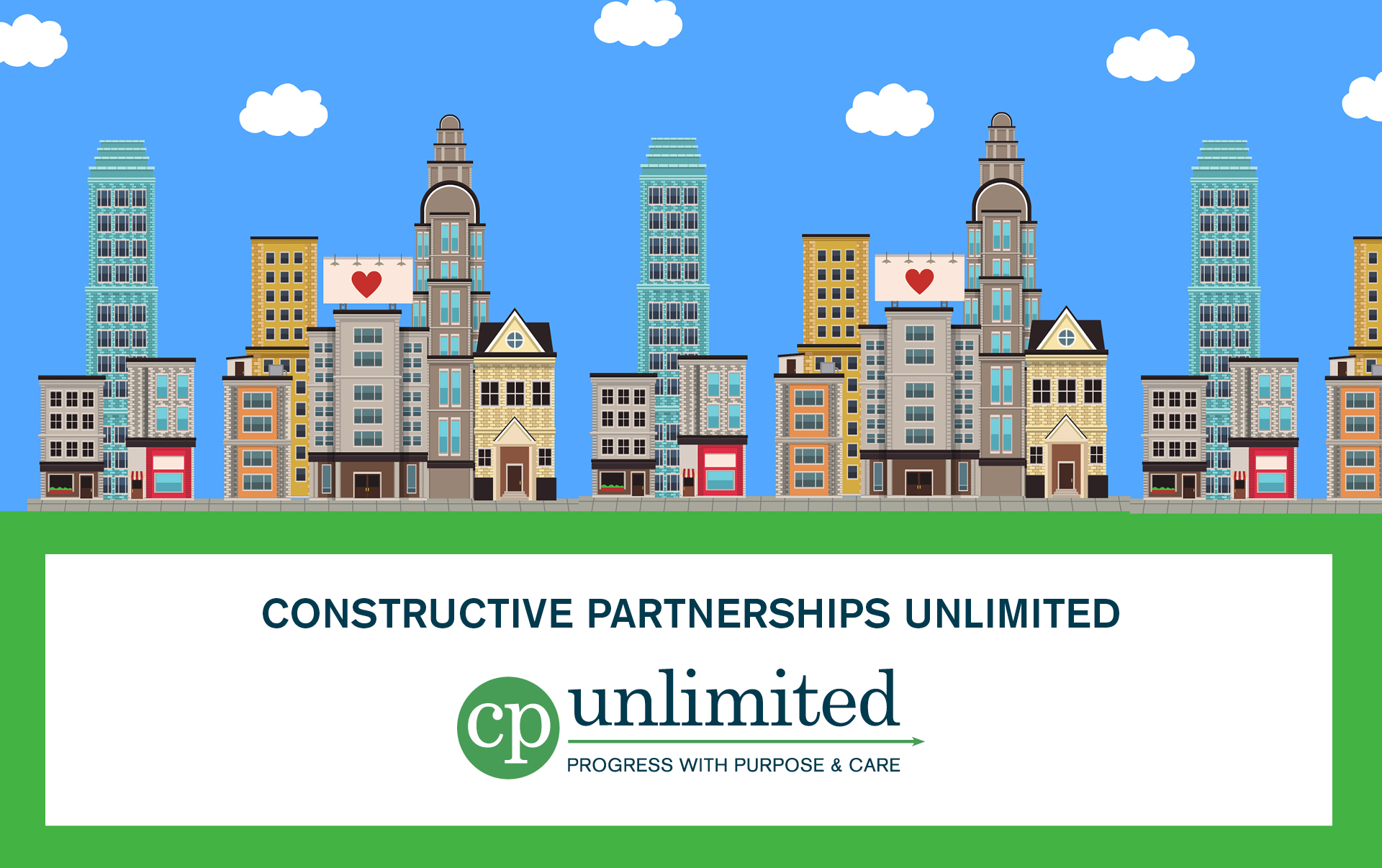 Community Habilitation Specialist
Department
Community Habilitation Services
Type of Position
Full time
Search Location(s)
Staten Island, NY
Apply Now
Job Brief
Provides Medicaid Waiver Services to individuals with Developmental Disabilities in community based settings. Support individuals to attain independence by providing ADL services.
Shift Worked:
mon-fri 9-3
Some Duties Include:
1. Provides training in accordance with valued outcomes specified by each specific Staff Action Plan and Life Plan.
2. Provides training in the areas of each individual's daily life such as socialization, travel training, budgeting, shopping, and work related skills development.
3. Ensures the safety and security of the persons receiving services while taking into account the specific needs and limitations of each individual receiving services.
4. Ensures that each work on the PCP goals to obtain goal of independence.
5. Completes all documentation for service delivery.
Requirements:
High School Diploma or High School Equivalency.

Three years experience working with Special need population/ persons with Developmental Disabilities.

Good inter-personal, verbal-writing skills and be personal computer proficient with Microsoft Word.

Must be able to travel to other boroughs if assigned.

Performs all job responsibilities in full compliance with all applicable laws, rules, regulations, policies and procedures. Adheres to the agency's corporate compliance program, including the code of business conduct, the NYS and federal false claims acts, whistleblower protections and mandatory reporting. Completes corporate compliance training at least annually. Fully cooperates in all corporate compliance investigations and reviews.
EEO STATEMENT
We are an equal opportunity employer and do not discriminate on the basis of race, gender, color, citizenship status, veteran status, sexual orientation, creed, religion, age, marital status, national origin, disability, genetic information or any other characteristics protected by applicable law.